Pneumatics
Flangecombe - Delivering World Class Pneumatic Tools Solutions for over 30 years

Our sister company Flangecombe has over 30 years' experience in the field of pneumatics. The company's exceptional technical expertise is supported by a dedicated in-house manufacturing facility. This has enabled Flangecombe to become a supplier for many companies operating in the automotive, construction, food and drink, and white goods sectors.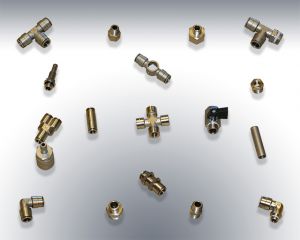 Flangecombe provides turnkey solutions for pneumatic tools, products, machining and assembly problems; consistently delivering a fast, reliable service, with the minimum inconvenience to customers. This has enabled the company to develop from a small regional operation into their current position as one of the UK's leading pneumatic specialists.
The company is based in Tipton, West Midlands, at the heart of the UK's premier manufacturing region. Over the past 30 years Flangecombe has developed close working relationships with many leading pneumatic tools and component manufacturers. This provides customers with unparalleled access to over 10,000 products, ranging from single valves and cylinders to rotary air units and the 'eco-friendly' pneumo hydraulic drive.
Flangecombe's team of experienced electrical, pneumatic and hydraulic engineers provides; servicing, general maintenance, breakdown cover, refurbishments (mechanical, hydraulic, & electrical) to customer throughout the UK mainland, offering a complete and cost effective solution for customer's needs.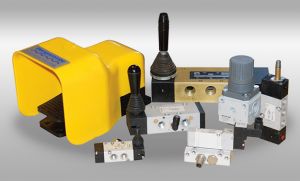 The company provides solutions for a wide range of equipment including:
Mechanical and Hydraulic Power Presses
Pneumatic or Electronic Controls
Assembly Jigs and Fixtures
Semi or Automatic Machines
Midland Power Press works seamlessly with it's sister company, in order to provide an unparalleled level of service to it's customers.
Flangecombe (Midlands) Ltd
Unit 21A Barnfield Road, Tipton, West Midlands, DY4 9DE
Tel: 01902 602030
Fax: 0121 557 8200


Website: www.flangecombe.co.uk